High Quality Materials, Quality Controlled Process, Canadian Made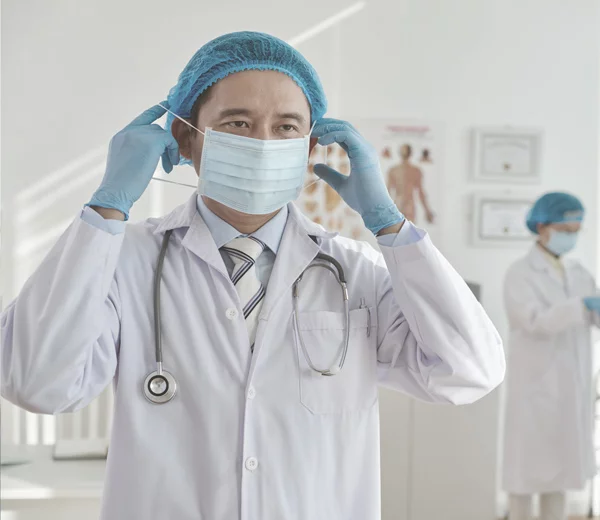 Protection is peace of mind
---
Our goal is to provide healthcare professionals with the best possible feature they can get out of their masks - reliability.
Using the highest grade medical materials available on the market, and working with the highest level manufacturing standards, our masks and thouroughly tested to ensure that physicians, nurses and caretakers are safe and secure.
---
Always local, readily available
---
Because we manufacture in Canada, you'll have the flexibility to get more products quickly when you need it. Contact us for wholesale distribution options.
---
Online Ecommerce
Remote Wholesale
Subscription Supply
---