Real-time visibility with RFID
Protecting critical inventory is essential to patient care. Proserva provides the software and smart technology necessary to ensure you have the right product at the right time.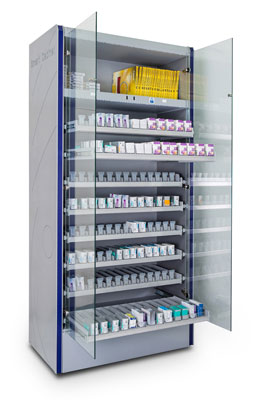 Prevent stock-outs & monitor expiry of products
Automate inventory and workflows
Optimize inventory levels
High Quality Materials, Quality Controlled Process, Canadian Made
23
Our Goals
Our goal is to provide healthcare professionals with the best possible feature they can get out of their products - reliability.
---
Using the highest grade medical materials available on the market, and working with the highest level manufacturing standards, our products are thouroughly tested to ensure that physicians, nurses and caretakers are safe and secure.
---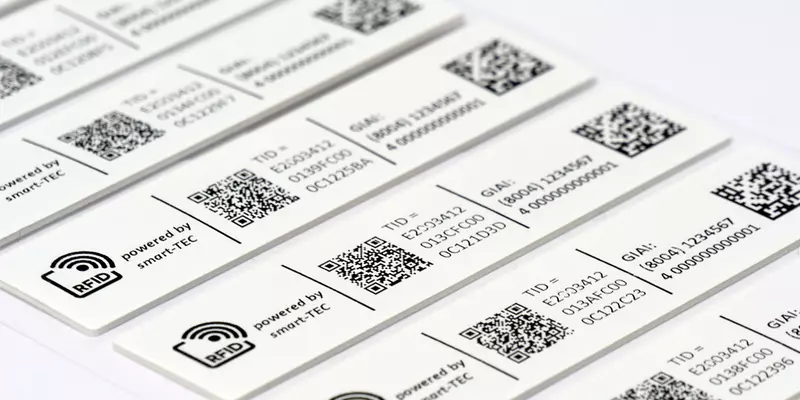 Characteristics
• Frequencies: 300 MHz to 3 GHz
• Read range up to 12 meters (40 feet)
• Comply with the global, universally adopted UHF Gen2 standard (EPCglobal Gen2 ISO 18000-63)
• Use the 860 to 960 MHz band
• Fastest growing segment of RFID technology
What is UHF RFID?
Ultra-high frequency (UHF) RFID technology, also known as RAIN, has an extremely high read range compared to both low frequency (LF) and high frequency (HF) RFID tags. To date, UHF technology has over 20 billion connected items providing real-time visibility and data to a myriad of everyday items.
Accessing an RFID Device
Managing inventory can be overwhelming, but with RFID it doesn't have to be. Our solutions make accessing, tracking, and managing inventory as easy as 1, 2, 3...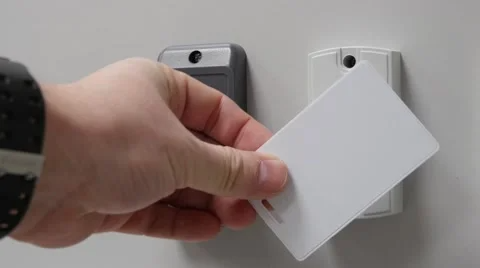 1.
---
Pre-authorized users can retrieve product from the enclosure by placing their access pass to the pass reader.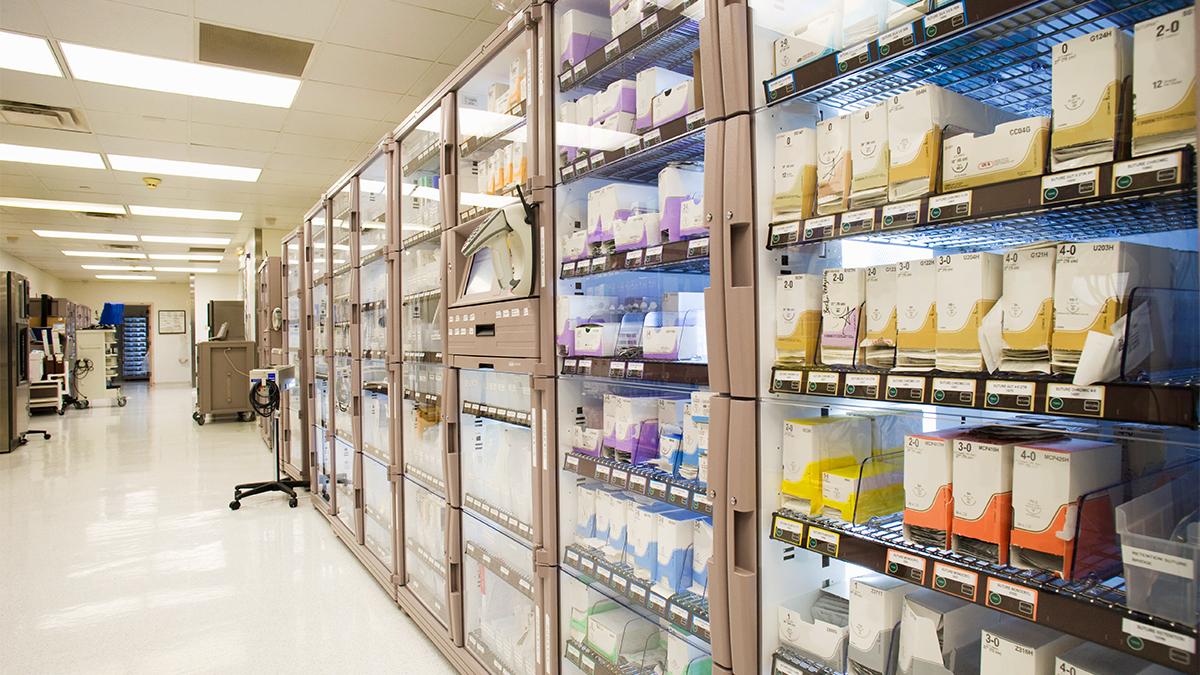 2.
---
Once the door is closed, the system automatically tracks the transaction in real-time, recording who took the product and when.
3.
---
This recorded encrypted transaction is then transferred from the device to our software.